Go Cold. Live Bold.
Michael Phelps Chilly GOAT Cold Tubs
By Master Spas
Greatness, Redefined
You don't want to settle for feeling good. You want to feel like the greatest version of yourself.
Designed in collaboration with the GOAT himself, Michael Phelps, Chilly GOAT Cold Tubs are designed for those who want more for themselves.
Chilly GOAT Cold Tubs merge sophisticated design with the practicality of a cold tub that easily fits into your daily routine. With our thoughtfully crafted design, you can enjoy unparalleled comfort and superior performance in every session.
Recover faster, support your immune system, relieve inflammation, and more.
Enjoy clean, clear, cold water on demand thanks to the premium filtration system and the industry-best 2.1-horsepower chiller.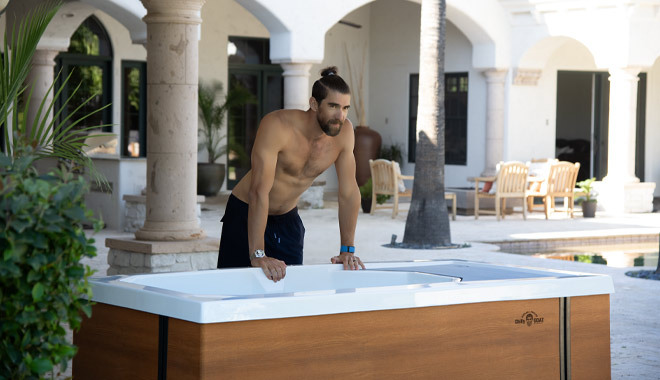 Michael Phelps -
"Being able to start my day in the cold tub allows me to be my best self and gives me the best chance to accomplish my goals — whether that's in the gym, on the golf course or at home with my family."
Empowering you to take charge of your recovery and wellness
Are you feeling stuck in your health and fitness journey?
Cold water immersion can help you go from discouraged to empowered.
Do you struggle with the following?
Post-workout recovery
Muscle soreness
Inflammation
Joint pain
Lack of energy throughout the day
Poor sleep
Stress and anxiety
Discipline and confidence
Discover an immersive cold water tub that will keep you coming back for more.
Recovery and Performance
Reduce soreness and come back stronger
Improves Energy and Mood
Elevate your energy while lowering stress and anxiety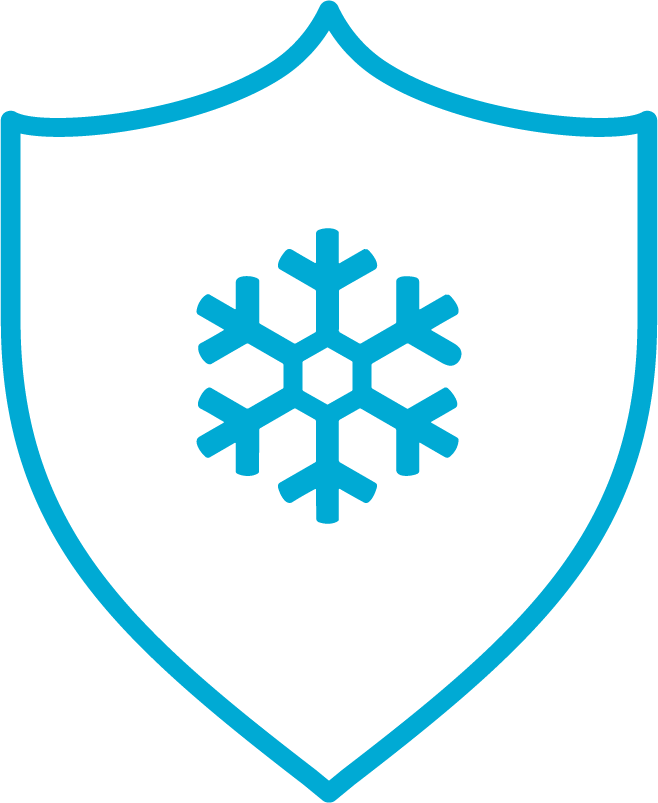 Encourages Quality Sleep
A change in body temperature triggers the release of hormones like melatonin
Clean, Clear, Cold Water — 24/7
No more trips to the store for ice