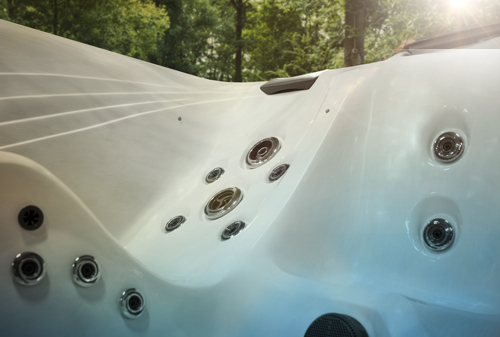 Legend Family

Legend 4

Taking care of yourself never felt so good with the Legend 4 hot tub. Ease stress, sleep better, and enjoy family in this space-conscious five-person hot tub. Take advantage of the StressRelief Neck and Shoulder Seat™ or relax in the full lounge. Thirty two jets provide the best in hydrotherapy.
Dimensions
78" x 78" x 34"
(199 cm x 199 cm x 86 cm)
Estimated Monthly Operation Cost
£13.08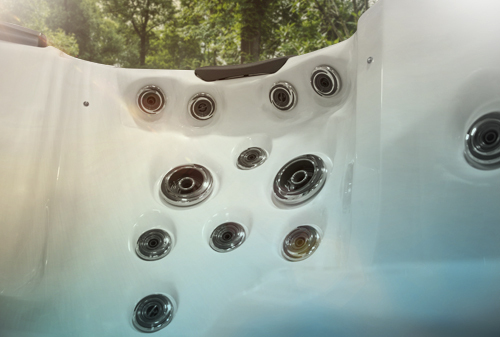 At Master Spas, we make buying a hot tub or swim spa just as relaxing as using one.
See a hot tub or swim spa, select the perfect size.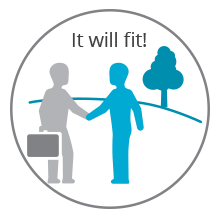 We can do this with a photo & dimensions or by visiting your backyard.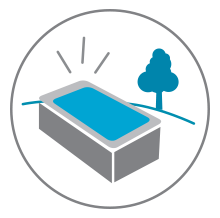 When you're ready, a hot tub or swim spa can be installed in one day.