Explore all the magical features Twilight brings.
Seating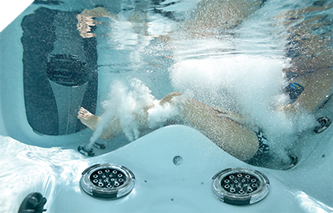 Ergonomic Design
From the minute you sit down, you'll feel the difference. Our engineers created seats that complement the contour of your body, making it easy to relax, naturally. Once you're wrapped in comfort of the form fitting seats, strategic jet placement delivers targeted hydrotherapy from head to toe.
Therapy
Sights & Sounds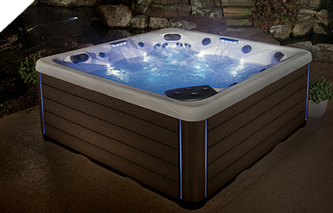 Dream Lighting*
At night, Dream Lighting provides a warm and inviting glow to the exterior corners of your Twilight Series Spa. This option will be a beautiful accent to your backyard design.
Orion Light System™
Our Orion Light System is anything but ordinary. An array of colors illuminate controls, water features, under the water, and more. With just a touch of a button from the easy-to-use topside controls, you can create a custom lightshow that fits any mood.
Fusion Touch Sound System*
Controlled entirely by the spa control touch pad, this optional hot tub sound system includes two topside speakers, two external backlit speakers and a subwoofer to maximize sound quality. With this system, you can connect your cellphone or tablet through Bluetooth® to stream music, television shows or movies.
Learn More
Wi-Fi Module*
Now you can set the mood of your hot tub from the convenience of your Apple® or Android® device prior to entering. With the optional integrated Wi-Fi module that works with the Balboa Water Group Wi-Fi Spa Control app, you can remotely control how your hot tub operates, including the lighting, water temperature and running massage pumps.
Pure Enjoyment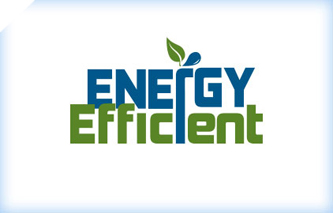 Energy Efficient
Better insulation means lower energy costs. We use Icynene foam technology that has dramatically raised the standard over urethane foam insulation systems used by almost all U.S. spa manufacturers.
Learn More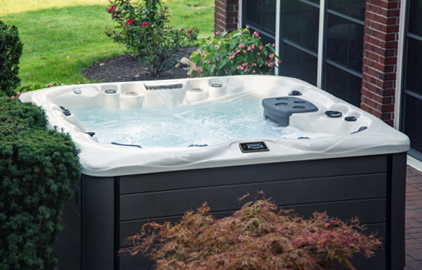 QuietFlo Water Care System™*
The energy-efficient hot tub circulation pump of the QuietFlo Water Care System™ helps keep water filtered and heated at all times. Optional on all Twilight Series models. Learn More
* Indicates an Optional Feature