Twilight Series

TS 240

We found a way to reduce the space required for this Twilight spa without cutting back on any of its premium features. Two pumps power 26 jets, including the popular Master Blaster® Foot Therapy. We've also found room for a cascading waterfall and beautiful lighting. Make the most of the room you have.
Dimensions
78" x 78" x 34"
(199 cm x 199 cm x 87 cm)
Energy Efficient
Quality construction and energy-efficient materials help keep energy costs low. The full-foam insulation and a snug-fitting cover work together to maintain water temperature.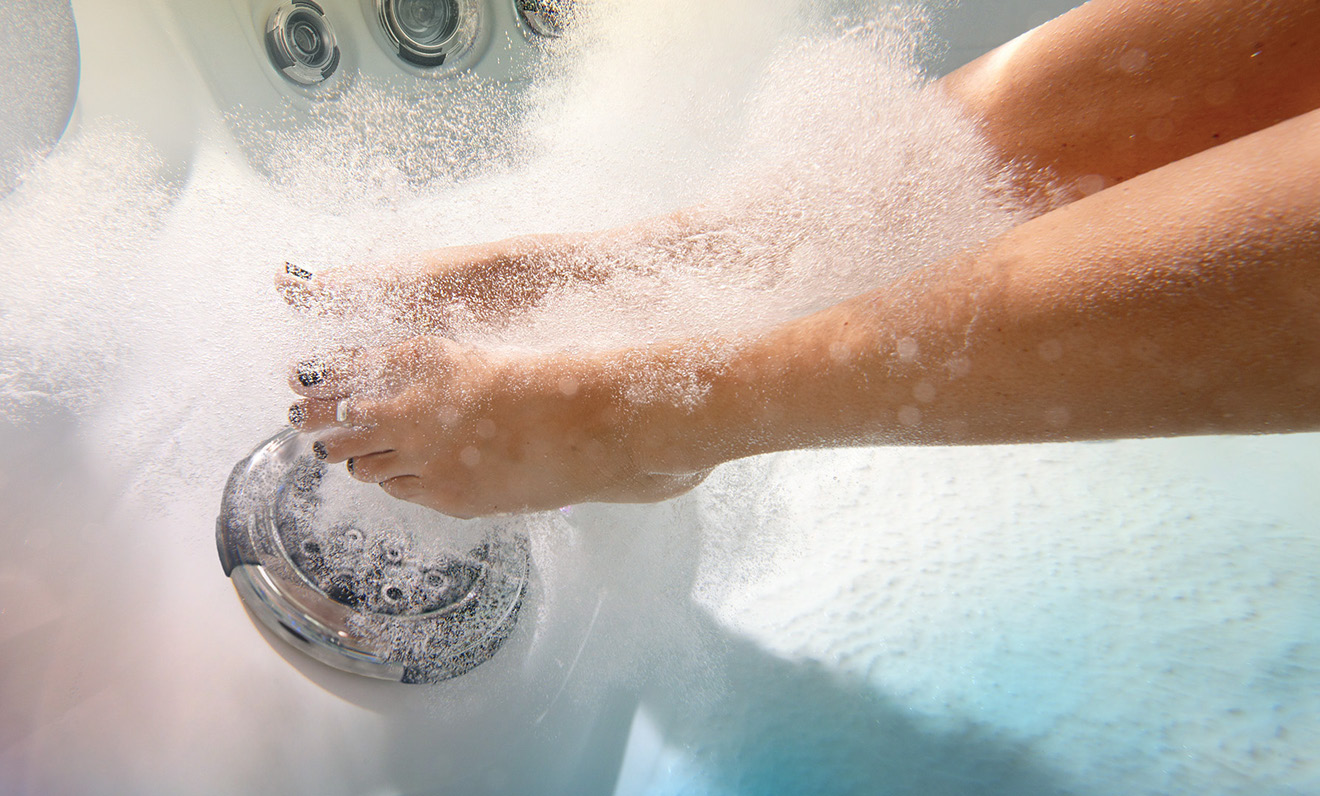 See what our customers are saying
Energy-efficient hot tub
"We purchased a hot tub for our retirement. We chose the Master Spas TS240. It is the perfect size for our patio. Works perfect. Great customer service. Low energy bills, and it uses very little chemicals. Great in the winter when it snows. Grandkids love it, too." - Ron, Illinois
Easy-to-maintain hot tub
"The tub is quiet and remarkably easy to clean. The filter completely eliminates the chlorine smell and residue that we have experienced with conventional tubs. We are extremely happy with the tub." - Lynn, Colorado
Feeling Younger
"Being 65-years-old isn't easy ... but being able to relax and rejuvenate with our TS 240 Twilight Spa has taken several years off of these old muscles! We look forward to using it every day and the purchasing process was very easy and without regret." - KT, Nebraska
At Master Spas, we make buying a hot tub or swim spa just as relaxing as using one.
See a hot tub or swim spa, select the perfect size.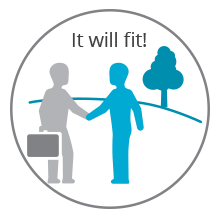 We can do this with a photo & dimensions or by visiting your backyard.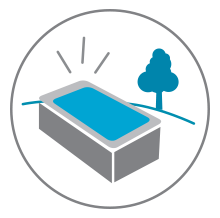 When you're ready, a hot tub or swim spa can be installed in one day.