Twilight Series

TS 87.3

It's easy to get comfortable in this large model that features dual lounge seating. Take full advantage of the ergonomically-designed seating that delivers hydrotherapy relief to every part of your body, including targeted jets for your feet, neck and shoulders. With a total seating capacity of five adults, this large spa has something for everyone.
Dimensions
94" x 84" x 38"
(239 cm x 214 cm x 97 cm)
Energy Efficient
Quality construction and energy-efficient materials help keep energy costs low. The full-foam insulation and a snug-fitting cover work together to maintain water temperature.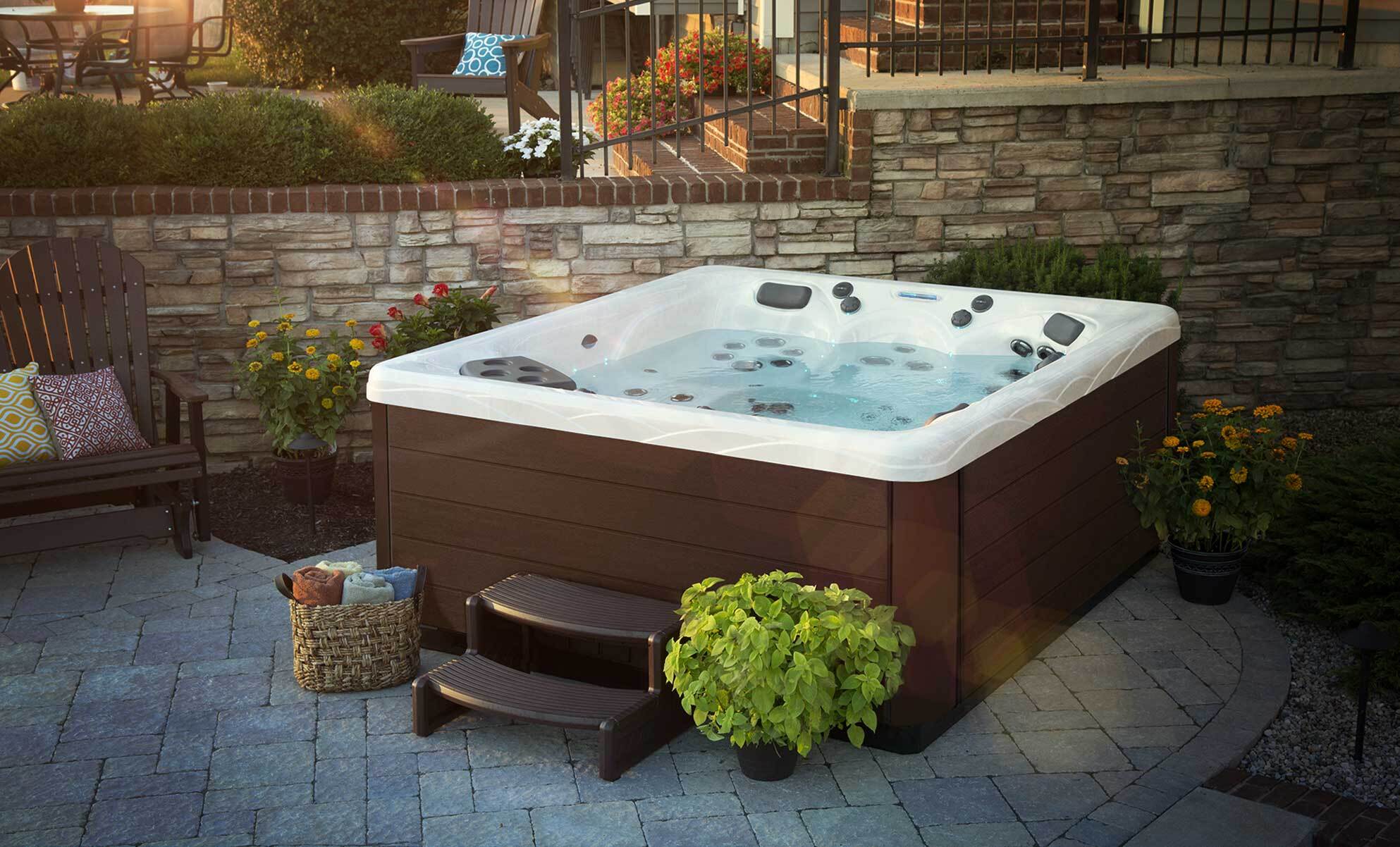 See what our customers are saying
Awesome Spa - HIGHLY RECOMMEND!
"The Twilight Series 87.3 model by Master Spas is one-of-a-kind in my opinion. My wife and I shopped for spas for months looking for a high-quality product with his & her lounges. Trust me when I tell you that there are very few options on the market. I am 6'2" and my wife is 5'3" and the 87.3 is the perfect solution. This spa seats 5 comfortably and the 49 jets really pack a punch (most are adjustable) to give you a true therapeutic massage for those sore neck, shoulder, back and leg muscles. We pretty much use it daily and we're very thankful we chose a Master Spa!" - Scott, Arizona
At Master Spas, we make buying a hot tub or swim spa just as relaxing as using one.
See a hot tub or swim spa, select the perfect size.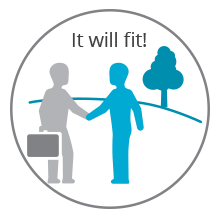 We can do this with a photo & dimensions or by visiting your backyard.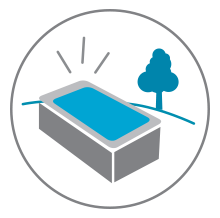 When you're ready, a hot tub or swim spa can be installed in one day.